Good evening, everybody! Hope you all enjoyed last time's animal-themed exercise. Here was the question: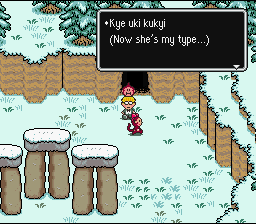 The last theory was: What determines whether or not someone can understand animals?
This time, we had eight excellent entries on how animals and humans can and do communicate:
---
---
Remember, the password is:
ness
This week's winner is...
BossCrafty!
Keep in mind, just participate (minimum length is a paragraph) and get this Giygas badge!
You can now check your progress here. (It is correct and updated now!)
Check after the jump to read the winning theory! (and also see what the next prompt is~)