DM-Happy Happy Halloween
This image has been resized for your convenience.
Click on it to view the full size version.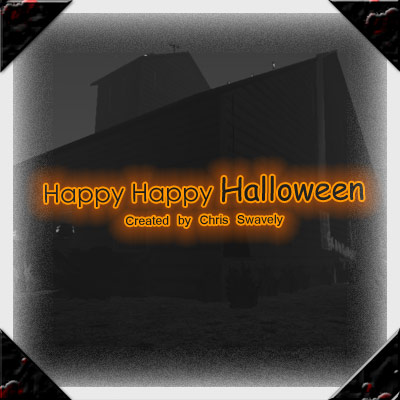 For the Halloween Funfest this year, I decided to recreate Happy Happy Village on Halloween night as an Unreal Tournament 3 map. The Sharks snuck in and caused total chaos.
Check out the video here:
http://www.youtube.com/watch?v=Pq1QXl4d2a8