San Fran Moonside
This image has been resized for your convenience.
Click on it to view the full size version.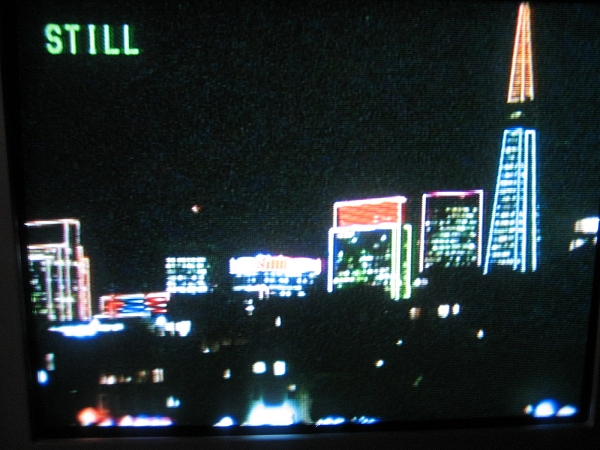 A still from season 2 of Sliders. Something about the mob building casinos in San Fransisco instead of Las Vegas in the world that they slid into. It looked like Moonside to me!